"More than beauty in itself,
I'm interested in redefining it and translating it into seduction."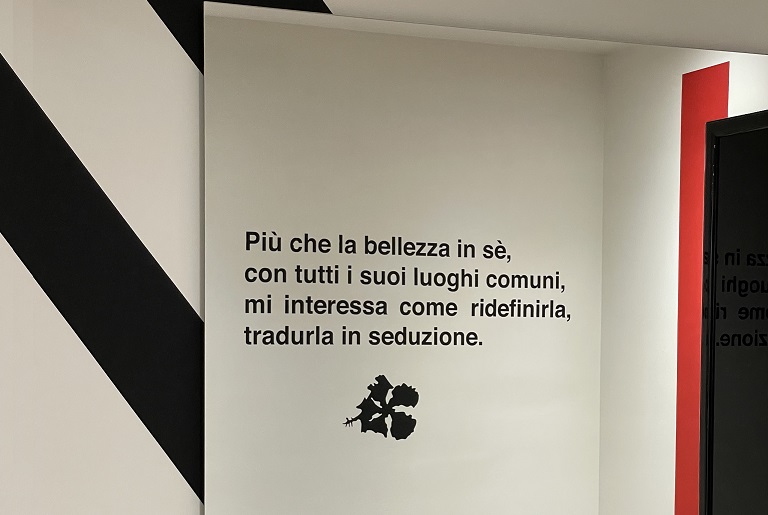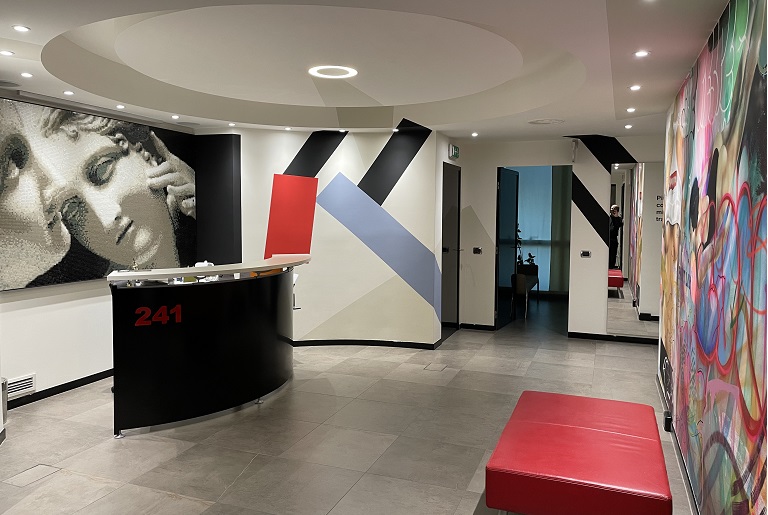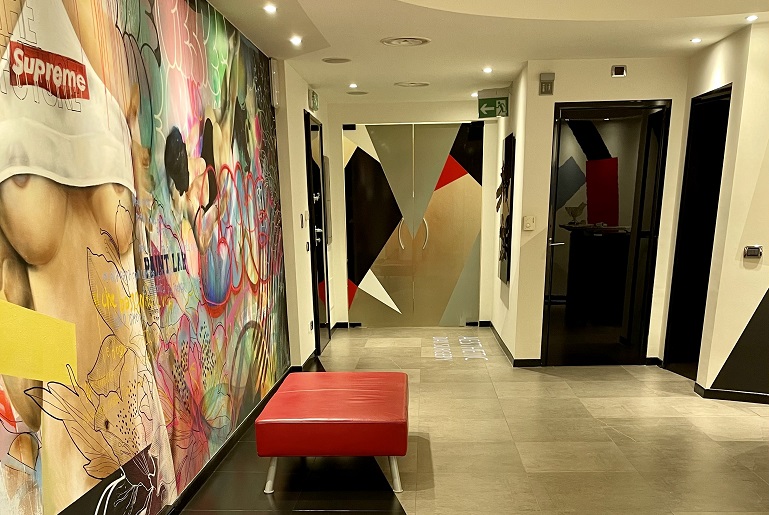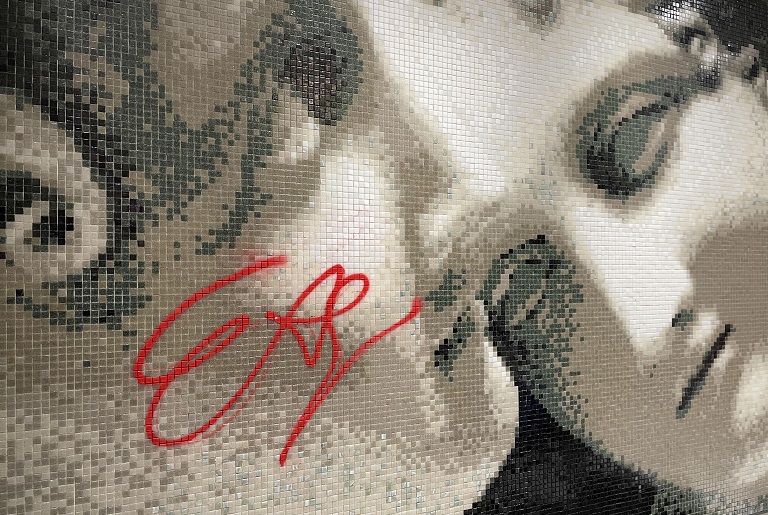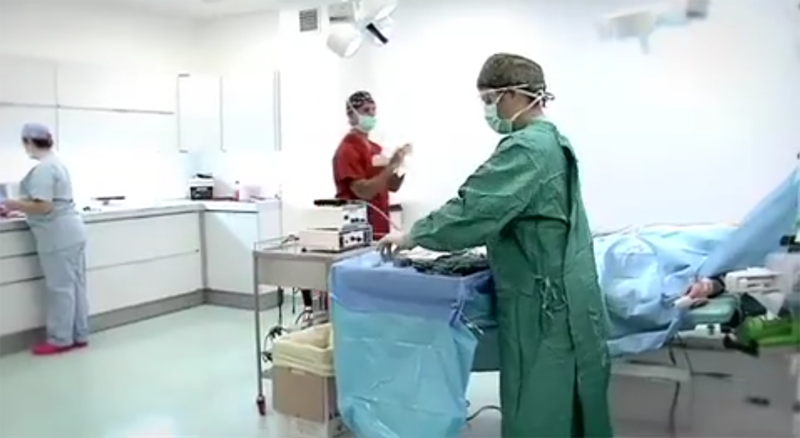 The inevitable prologue the patient's well earned regain of serenity and self-image satisfaction is a surgical procedure, which cannot be underestimated: especially considering that its outcome, while strongly desided and pursued, is permanent, and error is not contemplated.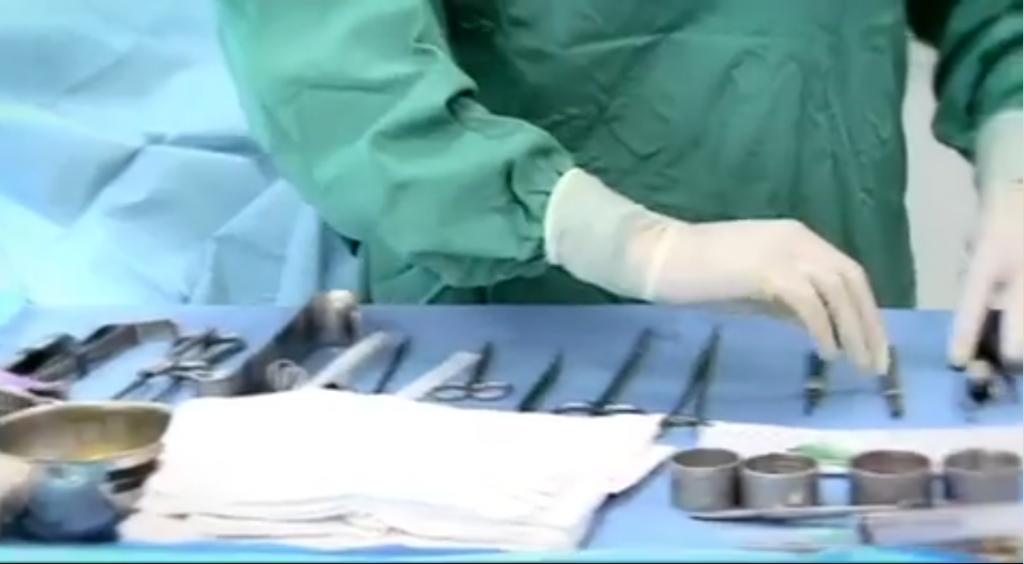 Which is why it's imperative to seek the expertise of professionals, whose main goal is the well being of the patient, and who are prepared to lead them through every single phase of the event - from the right choice of surgical procedure, to the post - surgery recovery process.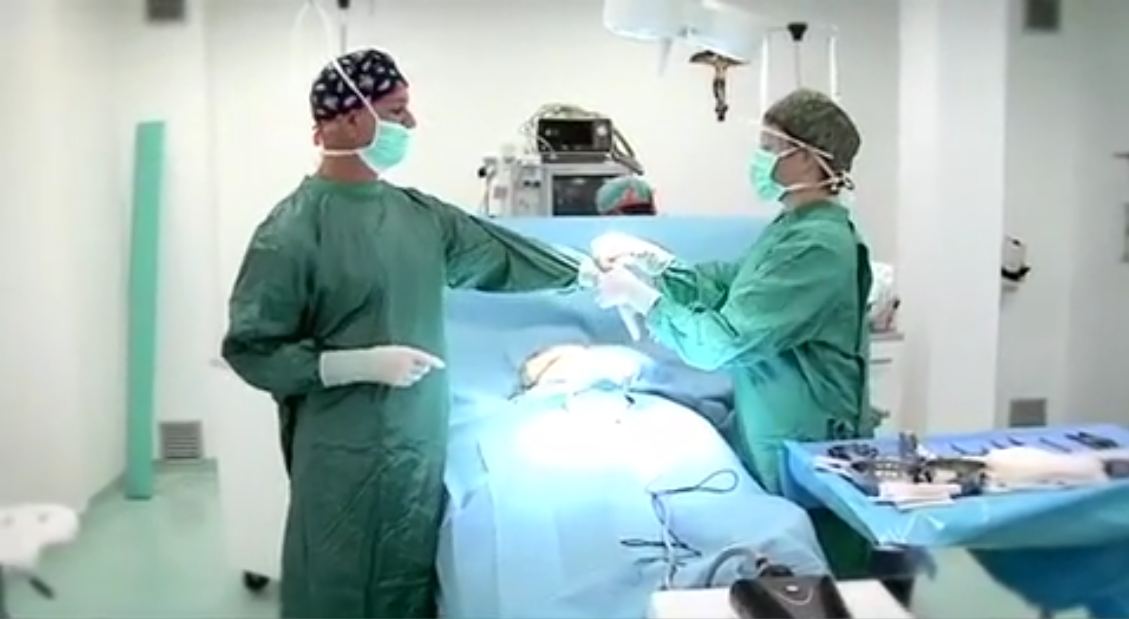 None of this would be possible without patnership with every single expert within our clinic: it's their professionalism that ensures our daily success, and the satisfaction of our clients. Their competencies and compassion allow them to closely follow every single patient in time of need.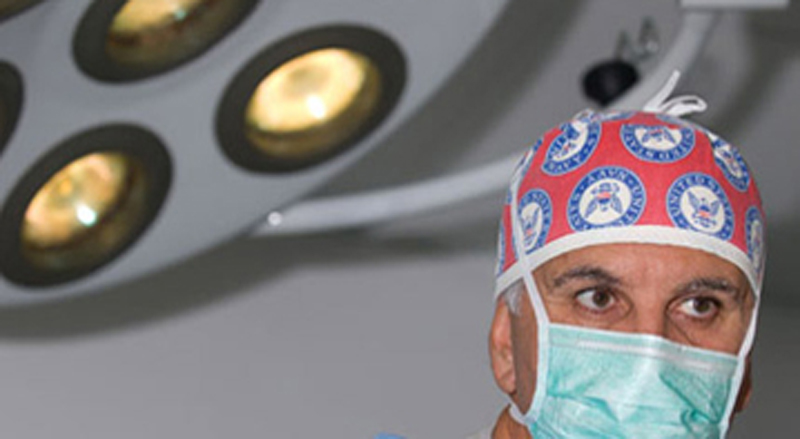 Dott. Agostino performs the surgery and gives shape to his patients' dreams, but it's his highly qualified staff that takes over their every need with patience and understanding. The doctor's staff always keeps in mind that the patient's physical transformation is always accompanied by new emotional needs that must be taken account.