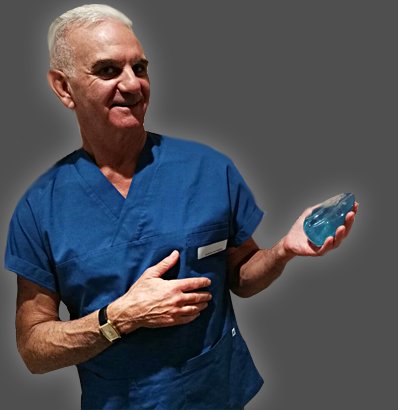 Meet dr. Eugenio Agostino
Taking for granted that aesthetic surgery is not game, it's paramount to trust only doctors whose curriculum and expertise guarantee that the patient's well being will always come first.
Satisfying the client's every need, redefining their beauty and turning it into seduction, is the main goal of Dott.Eugenio Agostino, an expert whose practice conjoins the principles of medicine and the aesthetic side of surgery like few professionals can — all this, while never forgoing the client's well being.
If you dream of a better modeled body and want nothing left to chance; if you want to make sure you'll never regret your choice of day hospital, professional, or procedure; then, choose the best and trust the expertise of dott. Agostino, who will personally lead you through every single step of the process, finally giving you the nose, mouth, buttocks or chin you always dreamed of.
If you wish to know more about the expert who made all this a reality within you reach, meet dr.Agostino, and dream big!